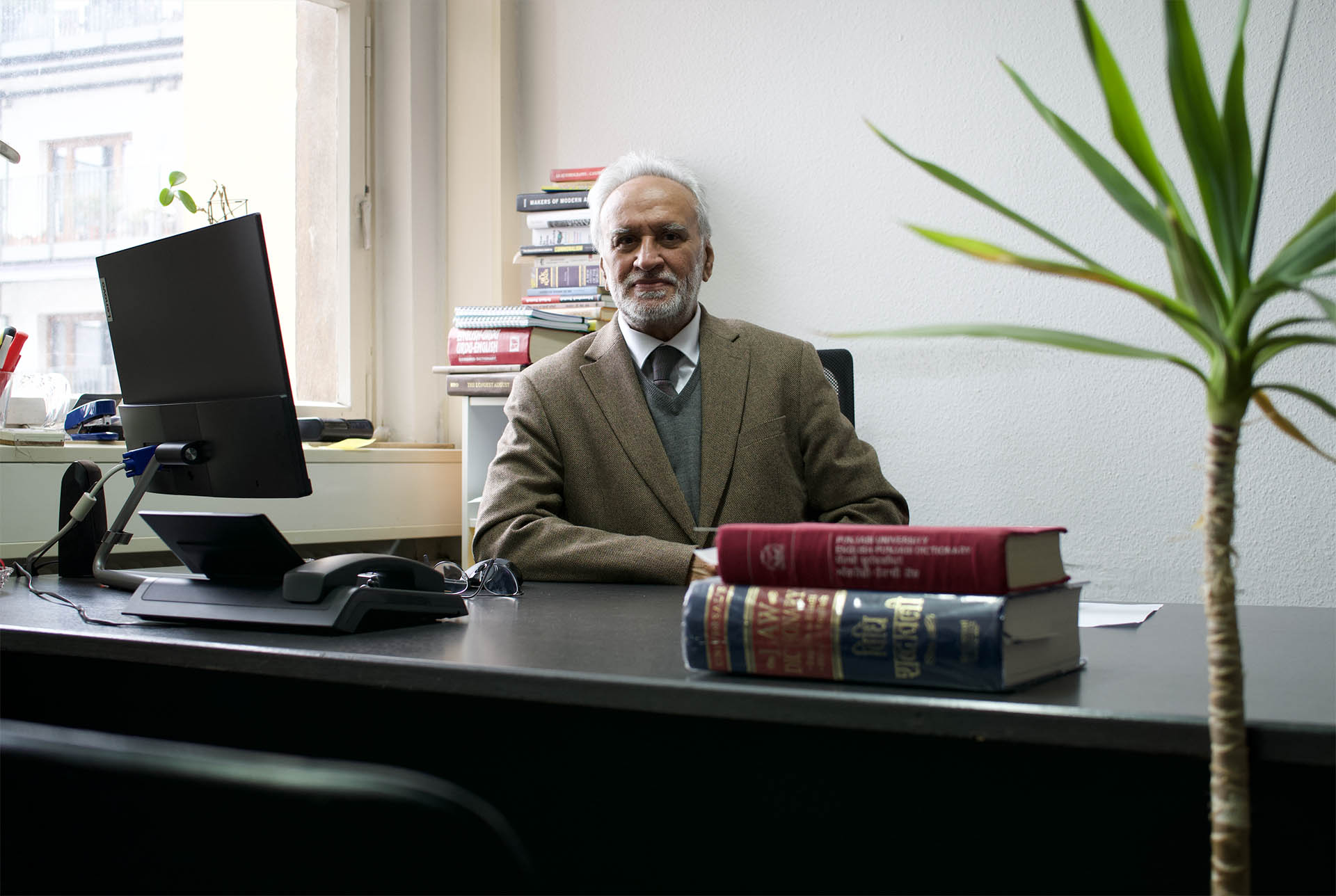 Sangha Translations
Court Sworn Interpreter and Translator for English, Hindi and Punjabi in the heart of Frankfurt am Main
Court Sworn Interpreter and Translator with registration in the "DOLMETSCHER -UND ÜBERSETZERDATENBANK".
Get in contact
Translation and Interpreting for everyone
Are you looking for a Court Sworn Translator or Court Sworn Interpreter for English, Hindi and Punjabi? I, Amrik Sangha, have specialized in these languages and I am also an interpreter for Urdu.

We offer translation and interpreting services for all matters throughout Germany.

Address
Kaiserstrasse 60
60329 Frankfurt am Main
Translation service
Sangha Translations Services translates and certifies all kinds of official documents from English, Hindi and Punjabi into German or vice versa.
Interpreting service
You need a sworn interpreter for the languages English, Hindi and Punjabi for a German court, German authority or any business deals?
Escort service
We accompany you to all official appointments as well as to lawyers and notaries.
Help Service
We will help you to complete your applications for all authorities and will be happy to answer any questions you may have about the benefits and assistance you are applying for.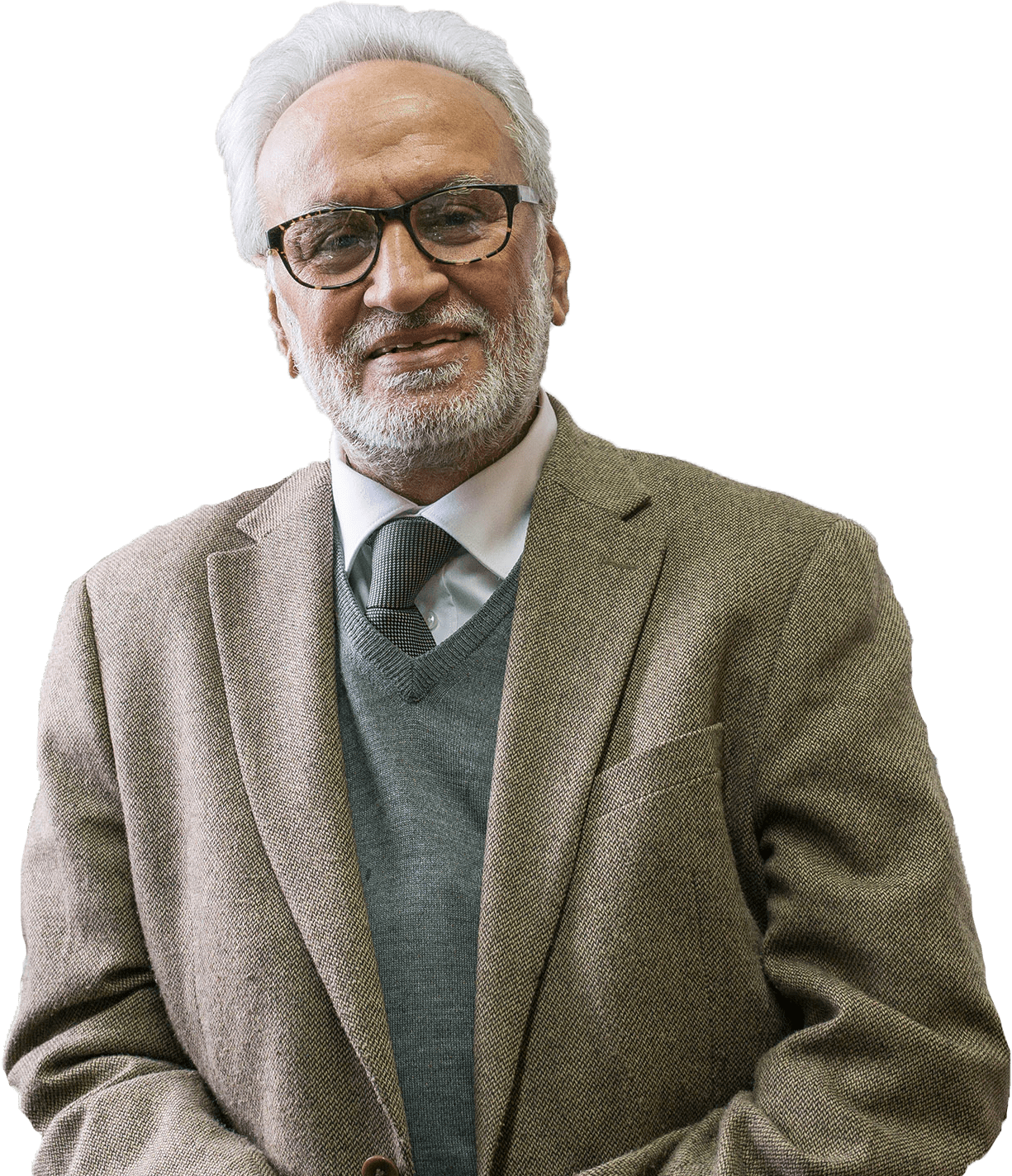 For this language combination: English, Hindi (Devanagari) and Punjabi (Gurmukhi and Shahmukhi), I am one of the few German Court Sworn Interpreters and Translators in Germany with registration in the German Courts Central Database
"DOLMETSCHER -UNDÜBERSETZERDATENBANK"
Sworn interpreter and translator for English, Hindi and Punjabi into the German language
Certified translations for all documents from English, Hindi and Punjabi into the German language
Accompanist as sworn interpreter and translator for all courts and authorities
Contact
Contact us with your request by
or directly via contact form to receive a quote immediately.
Processing
We are available for you every day and will take care of your request immediately. You can contact us by email, WhatsApp and phone every day to have your request processed promptly. We will also be happy to send you the translations by post to your place of residence.
Contact